Home Learning Choice Boards
To help with any teachers dealing with school closures or the possibility of home and distance learning, I've put together these Home Learning Choice Boards.  If your school doesn't close, these would still make great activity sheets in the school holidays.
Thank you to the many teachers who collaborated by sharing their incredible ideas. It was great to see everyone working together to help crowdsource these awesome ideas.
I've curated the ideas into the following six Home Learning Choice Boards. I've also included a blank sheet that you could send home for families to write in their own ideas.
I've tried to ensure each Home Learning Choice Board features a range of activities including:
A service challenge
Something active to get kids moving
A writing or reading challenge
A maths-based challenge
An activity that features crafting or creativity
Click here to download the free set of home learning choice boards.
Te Reo Māori Home Learning Choice Boards
Click here to access the free te reo Māori version of our Home Learning Choice Boards. Thank you to our anonymous angel who translated these for us!
More Free Resources
If you are looking for more great free activities, sign up for email newsletter and you'll get access to our free resource library. Sign up here.
Using Digital Resources During School Closures
In this blog post, I highlight some free resources (usually paid resources that are being made available to those experiencing school closures for free) that support remote learning and some great blog posts with excellent advice.
We have a large range of digital resources that would suit at-home learning. See our full range here or click on the image to see our Non-Fiction Digital Reading Activities Bundle.
Join our membership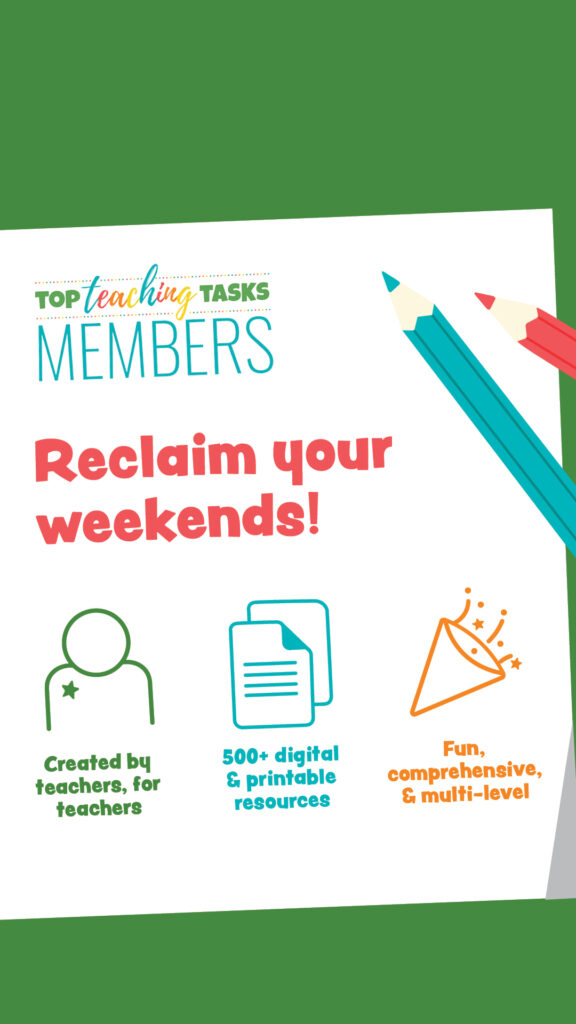 Onwards and upwards,