Back to School Activities and Ideas
If you are in search of great Back to School activities for NZ or Australian classrooms – or even further afield, we have a great range available. I've also put together a great range of Back to School blog posts that will help you to get to know your students and set up the year for success.
In this blog post round-up, I've highlighted some useful blog posts for this Back to School season.
Humble brag, but I've got the best Getting to Know Activity ready for you!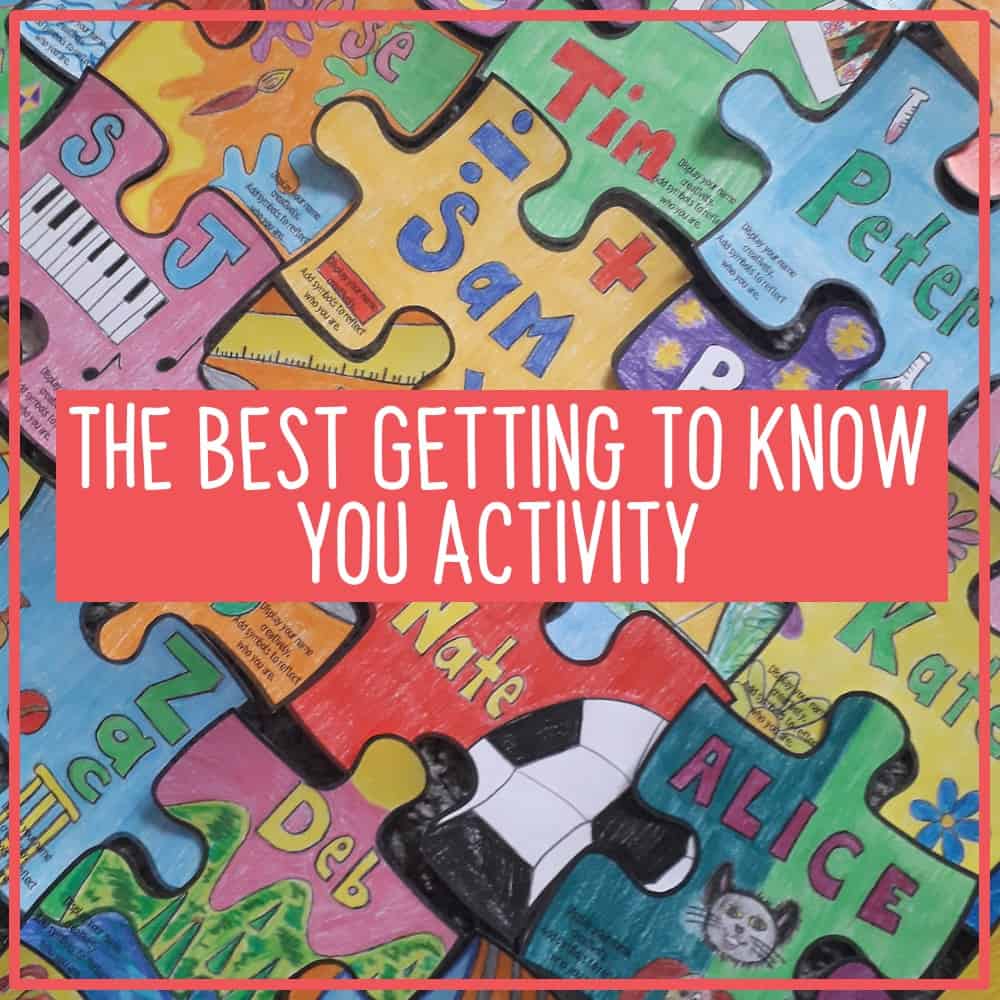 Click here to read more about the best getting to know you activity.
Using Getting To Know You Activities
A huge part of the Back to School season is ensuring that your students feel comfortable and connected in their new classroom environment. These tips will help you to use Getting to Know You activities to build a positive and inclusive classroom culture from day one. Click here to read more.
Utilising the Positive Note Home
The Positive Note Home is a simple and effective way to encourage positive communication between school and home. Communication is key! One way to promote positive communication between school and home is by sending home simple and brief positive notes. Positive notes are also short and sweet so they are not a huge time commitment. The blog post also features a great freebie. Click here to learn more about how to use positive notes home in your classroom.
Developing A Positive Classroom Culture: the Compliments Project
In this guest blog post, Chelsea Donaldson shares a fantastic way to develop a positive classroom culture. I first saw Chelsea speak about this passionately on Instagram and I knew I wanted her to share the project on my blog. The Compliments Project is a must-read idea! I am sure you will get a lot of great ideas – enjoy. Click here to read more.
Resources to Support Learner Agency
Learner Agency (also known as student agency) is key to providing opportunities for the development of key competencies and the application of learning.  In this guest blog post, Kate Friedwald explores resources to support learner agency. Ensuring learners have a choice in their learning not only raises engagement but also supports the learning of vital skills our young people need to be successful in tomorrow's world. Read more of this blog post here.
Back to School Activities
Our Getting to Know You Collaborative Puzzle Poster
I highly recommend our Getting To Know You Collaborative activity – great for the first few days of school. Students create a collaborative jigsaw puzzle that serves as a visual introduction of each child while also reinforcing the ideas of teamwork and classroom unity. Display the amazing puzzle to wow your school community. We even have a rocket ship and hot air balloon design available. Check them out here. 
Digital Back to School Activities
Our Back to School digital activities for Google Classroom are a way to start off the Back to School season in style. These dynamic, engaging, and interactive activities are great for the first day of school activities. The purpose of this resource is to capture who your students are right now and to get to know your students from day one. Another benefit of these Back to School activities is that they help to introduce students to the basic skills for using Google Slides.  Click here to get yours today. 
Back to School Display Resources
We've made it easy for you to set up your classroom with some great Back to School Display packs.
Our Back to School display materials includes classroom decor bunting and display labels, certificates, posters, and alphabet posters, and puzzles. Click here to see more.
Save With A Bundle
We put together a Back to School discounted bundle so that you can get our full range of Back to School activities at a discounted price. This includes our comic book, team building activities, puzzle poster, and February writing prompts.
See our full range of Back to School/Getting to know you activities here.
Get sorted with our membership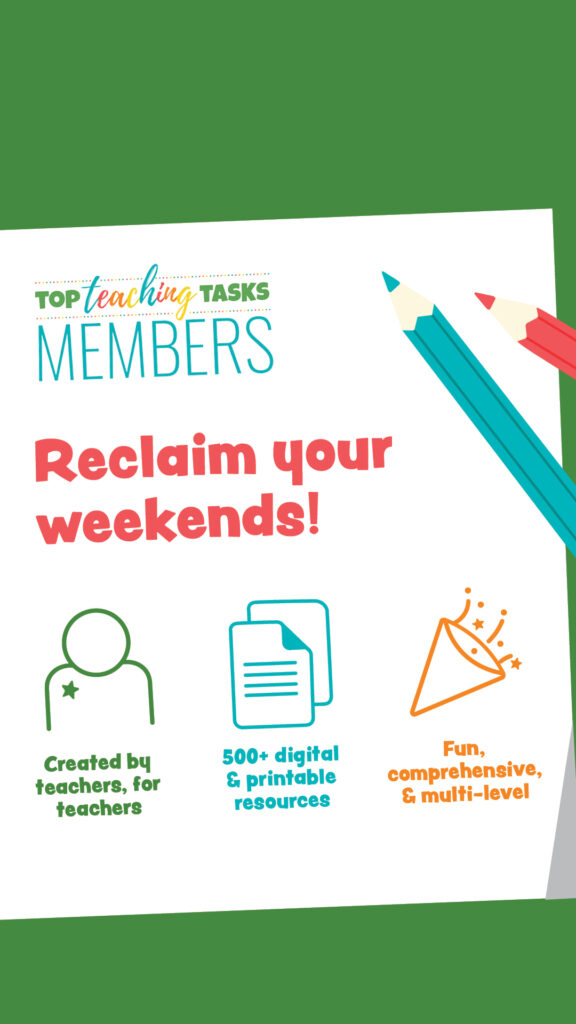 Onwards and upwards,