Four Interactive Ways to Teach Beginning Sounds
Learn Four Interactive Ways to Teach Beginning Sounds.
One of the most important literacy skills in the early years is learning to tell sounds apart. In oral language, this is known as sound discrimination. Even if you don't know this fancy term, it is likely you have done some sound discrimination as you've helped children distinguish between sounds like "b is for bath", "f is for frog" and so on. This is a crucial step in being able to read and write.
This blog post explains how to engage your students in beginning sounds, letter recognition, and letter formation using our alphabet puzzles.
Please note: We are not here to tell you how to run your literacy sessions! It is up to you if you wish to introduce capital letters or lower case letters at the same time, or if you wish to start with one or the other. We have provided both sets and you can use them however you wish!
Read on to learn Four Interactive Ways to Teach Beginning Sounds.
1. Add Magnets to Puzzle Pieces
Attach magnets to the rear of each puzzle piece.
Use the puzzle pieces on a magnetic surface (a baking tray works well).
Give the students the puzzle pieces and get them to arrange them into each letter.
At home, this activity could be done on the front of the fridge!
2. Match the Puzzle Pieces to the Posters
These puzzle pieces come as both completed puzzles and as individual puzzle pieces.
One way to help students with letter formation and recognition is to have them match their puzzle pieces to the completed puzzle posters.
As they match the puzzle piece, they can say what the picture is or read the title e.g. eye, egg, elephant.
Choose either the set of puzzle pieces that features captions or the set that is picture only.
3. Make the letter shape with blocks
It is likely that in your classroom or home you will have some form of building blocks.
Help your students practice letter formation by forming the shape onto of a completed puzzle with building blocks.
Choose either the capital or lower case letters.
4. Make the letter shape with play dough
Kids love play dough, so why not use it to practice letter formation.
Make the letter shape with dough and
A fun alternative to play dough is cookie dough. Form each letter and then bake the cookies in the oven – yum!
Teach beginning sounds with our time-saving resources
Powered by Embed YouTube Video
Click here to see our alphabet activities.
I'd love to see and hear how you are using these activities in your classroom.
Join our membership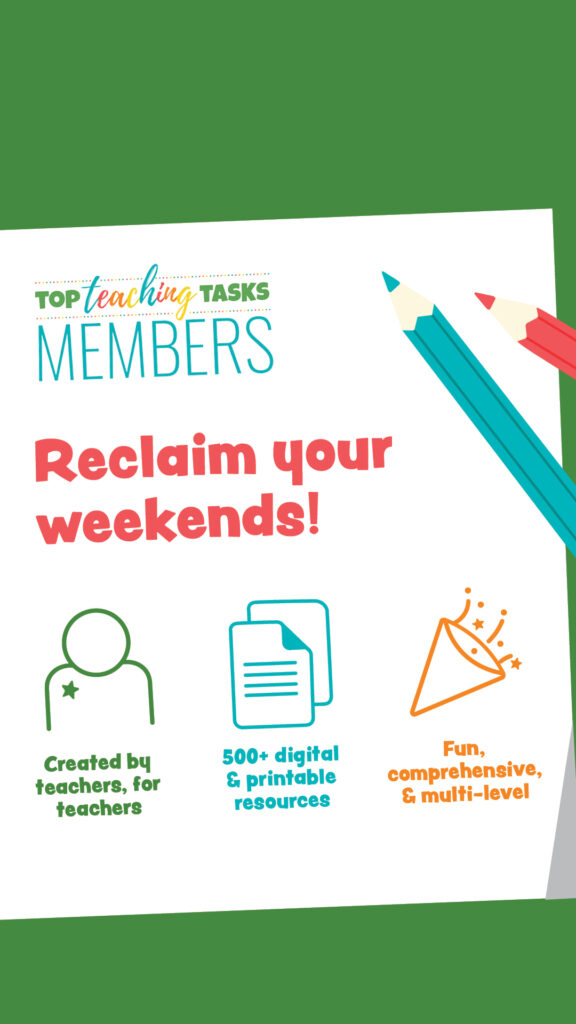 Onwards and upwards,