Exploring Matariki Across the Curriculum
With our crowded curriculum, it is almost impossible to cover all subject areas without a level of integration. Matariki is a great topic to integrate across subject areas as it easily links into social science, science, te reo Māori, drama, visual arts…and the list goes on. Read on for some practical suggestions on exploring Matariki across the curriculum.
The Benefits of Exploring Matariki across the curriculum
An integrated curriculum is great because:
It is basically impossible to fit everything we need to teach into the school days we have available.
Students have higher retention of knowledge as concepts are reinforced throughout the day, rather than just during one subject.
A theme or concept is explored from a variety of learning styles and multiple intelligences, catering to more students. Differentiation and inclusion = woohoo!
I have hunted out some links to help you explore Matariki through a range of curriculum areas!
Exploring Matariki through Science
The discipline of Astronomy is closely linked to Matariki, which is a star cluster.
The Science Learning Hub has some great information on exploring the Matariki star cluster through science. Don't miss the useful links section at the bottom of the page!
Students at Fernridge School created a digital light display for Matariki using Raspberry Pi computers. Read more about it in this Connected School Journal text. We have follow up activities for this text here.
Watch this 2021 recorded webinar Matariki Te Whetū o te Tau below, run by CORE Education, featuring Matariki expert Dr Rangi Maatamua.
Exploring Matariki through Visual Arts
In my previous blog post, 5 Ways to Introduce Matariki, I listed a bunch of great Matariki art ideas. You can read about these and follow the links provided here.
Exploring Matariki through Drama, Dance and Music
There are many Pūrakau or Māori Myths and Legends that tell the story of Matariki.
These include:
Ngā Mata o te Ariki Tāwhirimātea – The Eyes of the God Tāwhirimātea
Matariki and the Six Sisters
The Seven Fish of Matariki
The performing arts are a powerful and engaging way for students to tell these traditional stories. Students can retell a myth through:
Writing and performing a dramatic retelling on stage
Creating a soundscape that captures the essence of the story through instruments
Interpretive dance
Click here to watch a news story that highlights students who explored Matariki through dance, drama and music. 
Exploring Matariki through Social SCience
Matariki presents a perfect chance to delve into how individuals pass on and uphold elements of their culture and heritage. Matariki serves as a great case study or example of how cultures and tradiitions are preserved, passed on, and constantly evolving.
Explore Matariki and Puanga through Reading
These School Journal and Ready to Read texts are an entry point to an exploration of Matariki.
Explore Matariki through Maths, Reading, Social Studies, Writing and te reo Māori
Explore Matariki in your classroom with our exciting Matariki Celebration Challenge. Your students will plan and create their own Matariki celebration. We've provided options for a hypothetical celebration, or go big and hold the celebration for real! Our templates guide and scaffold students through the planning and design process – choose the templates that suit you, we've kept it flexible.
Your students will first explore the Māori New Year and the Matariki context to understand the significance of food and the Matariki feast within Matariki traditions. Then it's time to plan and design their own Matariki celebration.
A range of curriculum areas are covered in this integrated resource:
Budgeting skills, drawing to scale: Maths

Recipe writing/List of instructions: Writing

Poster/Invitation design: Visual Language

Using spreadsheets: ICT skills

Menu Planning: te reo Māori

Background research: Reading and Social Studies
Learn more about our Matariki Celebration Challenge here.
Exploring Matariki through Literacy
There are many ways to explore Matariki through reading, writing and visual language. In fact, this is where I come in. I truly believe that my resources will help you to explore Matariki in creative ways that engage your students. Let me show you how!
Matariki Scavenger Hunt Puzzle Poster
Our popular scavenger hunt range gets a Matariki twist with this engaging puzzle poster. Students work in pairs, groups or individually to hunt for facts to complete each puzzle piece. Your students will learn about the history of Matariki, Matariki celebrations today, and the nine Matariki stars (updated with the latest research). See our Matariki Scavenger Hunt puzzle here. 
Matariki Reading Comprehension Passages and Questions
Our Year 5-8 and Year 3 and 4 Matariki Reading Comprehension Passages and Questions feature higher order thinking, differentiate passages and unique follow up activities.
Learn about the history of Matariki and how it is celebrated today
Learn about the nine stars of Matariki
Discover two pūrākau (Māori myths) about Matariki
Engage your students in a range of interesting follow-up activities
Practice multiple reading comprehension strategies such as sequencing, using prior knowledge, summarising, finding specific information, asking questions, and making connections.
Click to see our Year 5-8 Matariki reading activities.
Click here to see our Lower Level Matariki reading activities. 
Matariki 3D Star Activity
These easy to assemble 3D ornaments look great hung or displayed in the classroom or home and are a fun and engaging way to learn
about the Māori New Year and the nine stars of the Matariki. This activity is built with differentiation in mind and contains a range of ways to use it. Therefore, every student in your class can complete the activity in a way that suits where they are at. 
Matariki Visual Language Activity
I have put a blog post together to explain how to explore the Matariki stars using visual language. Click here to read it.
Powered by Embed YouTube Video
Matariki Digital Reading Activities
Go paperless with our Matariki Digital reading comprehension resource! 
Paperless digital resource using google slides.

Learn about the history of Matariki, investigate how Matariki is celebrated today.

Explore Matariki myths and legends.

Includes four passages (at two levels) with six-eight unique slides of engaging text-dependent questions and higher order thinking interactive tasks.
Engage your students in the Māori New Year celebrations with our interactive Matariki digital scavenger hunt and puzzle pack. Your students will learn about the history of Matariki, Matariki celebrations today, and the nine Matariki stars (updated with the latest research).
How about a discounted bundle?
Let us save you time this Matariki season with our Matariki Activities Bundle: a range of fantastic Matariki literacy resources featuring Reading, Writing, Social Studies and creative thinking activities. Perfect for the NZ (New Zealand) classroom and your guided reading and literacy program! Grab a bargain today.
Did you say Freebie?
I have two great freebies for you. You can access them both by signing up to our email newsletter.
The first is a set of follow-up activities for the wonderful Matariki picture book "The Stolen Stars of Matariki." by Miriama Kamo. I highly recommend checking it out. The stunning illustrations by Zak Waipara are just ataahua (beautiful)! The Stolen Stars of Matariki is a story about two children, Sam and Te Rerehua, visiting Grandma and Pōua at Te Mata Hāpuku (Birdling's Flat). They realise that the cheeky Patupaiarehe have stolen two of the Matariki stars and… I won't ruin the rest for you!
The second freebie is a set of Matariki Display Letters. Print in colour, laminate, and cut out each letter to make a stunning display heading.
If you have any questions, leave a comment below or email me at [email protected] I am happy to help!
Join our membership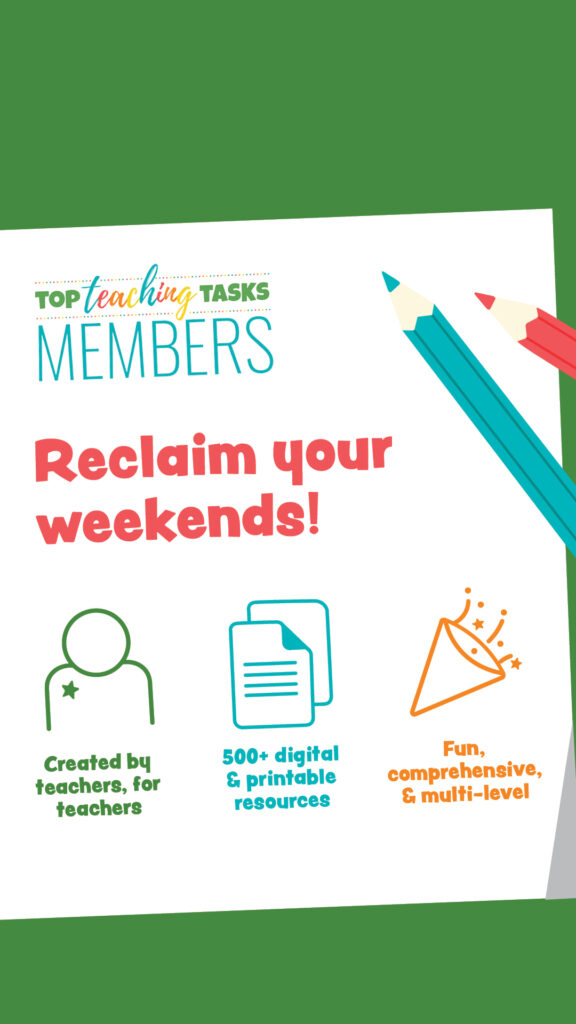 Onwards and upwards,