Celebrating Women Leaders on International Women's Day
International Women's Day, held every March 8, is a global day celebrating the social, economic, cultural and political achievements of women. What a great opportunity to celebrate women leaders in your classroom.
We have two great resources that celebrate awesome women who passionately fought for women to have the right to vote.
Kate Sheppard – Leading Suffragette
Kate Sheppard, featured on the New Zealand $10 note, is regarded as a pioneer of the suffragettes' movement in New Zealand and a leader in ensuring New Zealand women were the first in the world to receive the right to vote.
We have a reading comprehension resource that explores the key moments in Sheppard's life. This resource comes in two levels and also features a range of higher-order thinking follow up activities. Click here to see more.
Meri Te Tai Mangkāhia – Māori Suffragette
In 1893 Meri Te Tai Mangakāhia bravely stood before the Māori parliament arguing the right for women to vote, and stand as members of parliament. She also challenged Māori men that perhaps Queen Victoria would respond better if Māori women were given the chance to talk with the.
It's important to recognise the critical role that Māori women played in the suffrage movement. Many Māori suffragists helped pave the way for women securing the right to vote in New Zealand.
I've put together a
free Grab and Go Reading Comprehension resource
that explores the life of Meri Te Tai Mangakāhia. This is a great way to celebrate women leaders in your classroom on
International Women's Day
and throughout the year. I've chosen to make this a free resource because I want as many children as possible to learn about the important role she played in New Zealand's history.
Click here to download this free resource now.
You May Also Like:
If you enjoyed our free Meri Te Tai Mangakāhia Grab and Go resource, we have a set of 20 Non-Fiction Passages and Questions ready to go! Click here to see more.
Inspire your students with a study of NZ Heroes. Our New Zealand Heroes of Note reading resource investigates the lives of the prominent kiwis featured on our banknotes: Sir Edmund Hillary, Kate Sheppard, Sir Apirana Ngata and Ernest Rutherford.
Differentiated texts – Higher Order Thinking Activities – Engaging Topics! Click here to see more. 
Join our membership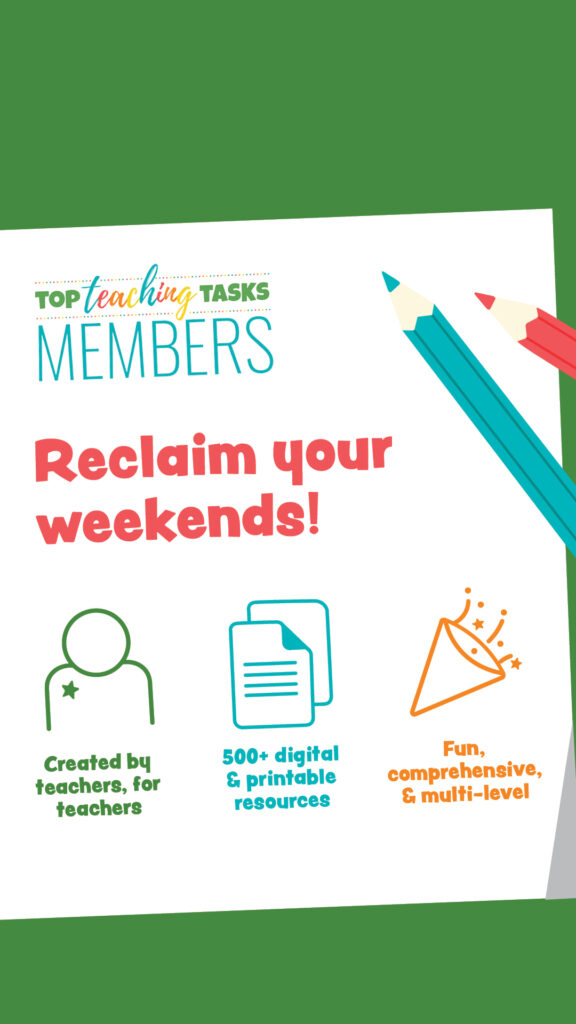 Onwards and upwards,